Langum Foundation News
This page is for current and upcoming news of the Trust and its work. Check back here periodically for links to news stories, upcoming deadlines, and late-breaking information.
---
SEPTEMBER 1, 2021
David J. Langum, Sr. Announces Intentions to Resign as Director of The Langum Foundation

The Director of The Langum Foundation, David J. Langum, Sr., has announced his intention to resign his directorship effective October 1, 2021. He will become the Chairman of the Board and his son, David J. Langum, Jr., will assume the directorship as the Executive Director.
Langum stated "I began this foundation more than 20 years ago, and it has grown into a healthy and self-sustaining organization with three literary prizes, the strong possibility of a fourth to be added, and a travel to collections program. I am personally pleased and gratified by the development of The Langum Foundation, but since I am now 81 years old I also believe that the work should be passed on to younger hands and eyes."
"As the Chairman of the Board I will still have some over-arching authority, while passing on operational details to a younger generation. Specifically, I intend to work on the over-all development of the Foundation, including a fourth prize. I also will remain a member of the selection committee for the historical fiction prize."
Also effective November 1, 2021 two new trustees are added to the Board of Trustees: Audrey Langum and Frederick M. Shepherd. The Board now consists of David J. Langum, Sr., Chairman; Audrey Langum; David J. Langum, Jr.; Virginia Langum; William G. Ross; and Frederick M. Shepherd.
The chairs of the selection committees now consist of Bethany Latham, Chairwoman, The David J. Langum, Sr. Prize in American Historical Fiction; William G. Ross, Chairman, The David J. Langum, Sr. Prize in American Legal History; and Frederick M. Shepherd, Chairman, The Gene E. and Adele R. Malott Prize for Recording Community Activism.
---
JUNE 4, 2021
The Winner of the 2020 David J. Langum, Sr. Prize in American Legal History is Sara Mayeux's Free Justice: A History of the Public Defender in Twentieth-Century America (University of North Carolina Press, 2020). Mayeux is associate professor of law and associate professor of history at Vanderbilt.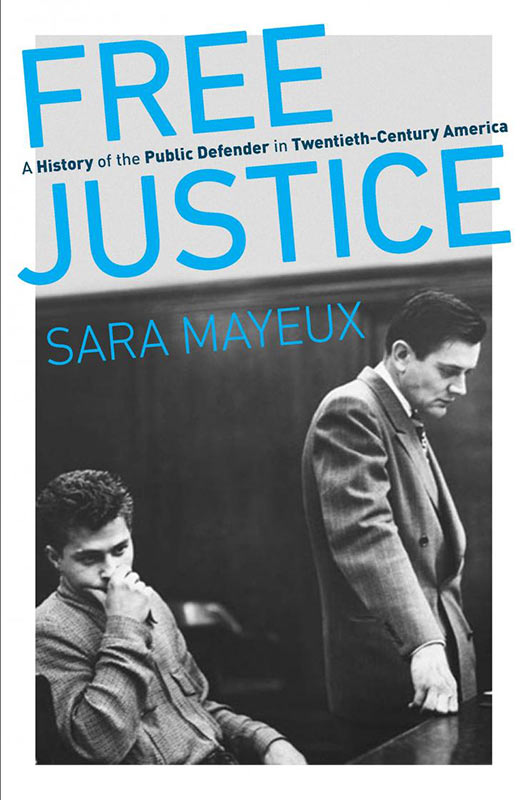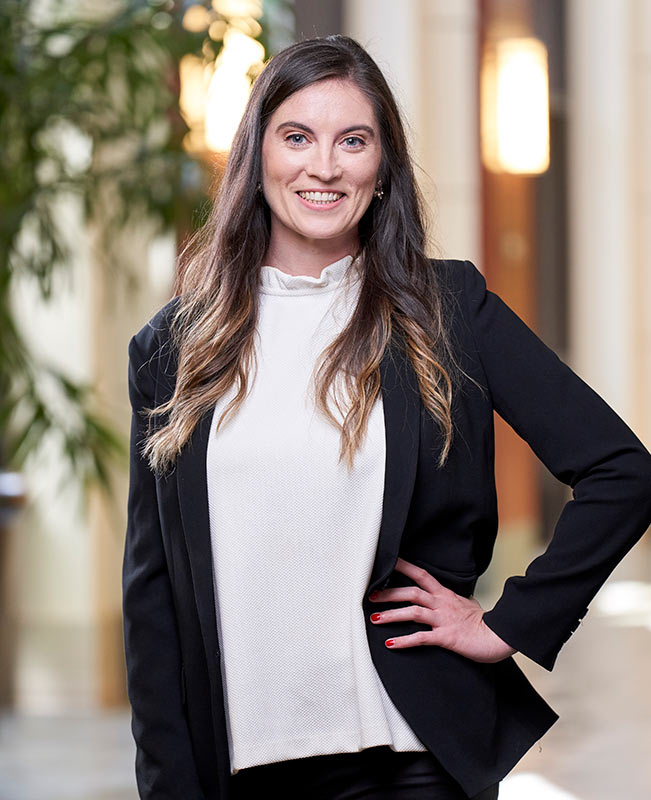 This important, beautifully written book explores the emergence of the public defender during long Progressive era, a time when the United States faced the same paradox of poverty amid progress and wealth against commonwealth that it confronts today. The idea took wings even though white-shoe lawyers considered indigent criminal defense a job for private charity and equated public defense with socialism and totalitarianism. As was so often the case, the Cold War turned everything upside down. By the mid-twentieth century, elites had repurposed the public defender as a weapon of anticommunism, a way of showing American law's special respect for individual rights—a way of vindicating the constitutional rights of defendants, especially the right to counsel that the Warren Court supposedly guaranteed in Gideon v. Wainwright. Mayeux powerfully challenges the standard interpretation that states were moving towards establishing public defender offices in the North and West and that Gideon accelerated that movement only in the South, where white supremacy reigned. She shows us how Gideon transformed the provision of legal services to criminal indigents across the United States—not always for the better. A big book that shows the legal profession and public defenders shaping and being shaped by society, Free Justice is neither a feel-good story nor another "lost promise of Gideon and the Warren Court" account. Mayeux brilliantly shows us roads not taken, highlights contingency, and shows us how matters might have turned out differently. And in reminding us of that, she enables us to imagine a more hopeful future. – L.K.
– – – – –
The Finalist of the 2019 David J. Langum, Sr. Prize in American Legal History is Richard B. Bernstein's The Education of John Adams (Oxford University Press, 2020). Bernstein is an adjunct professor at New York Law School.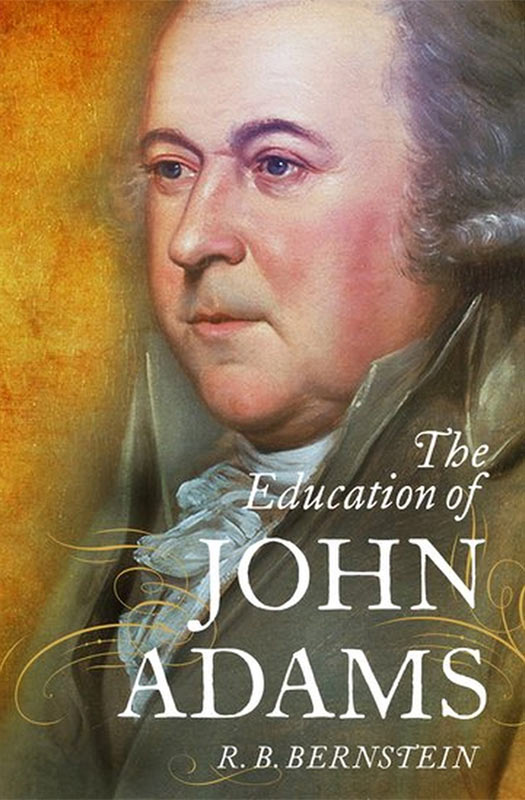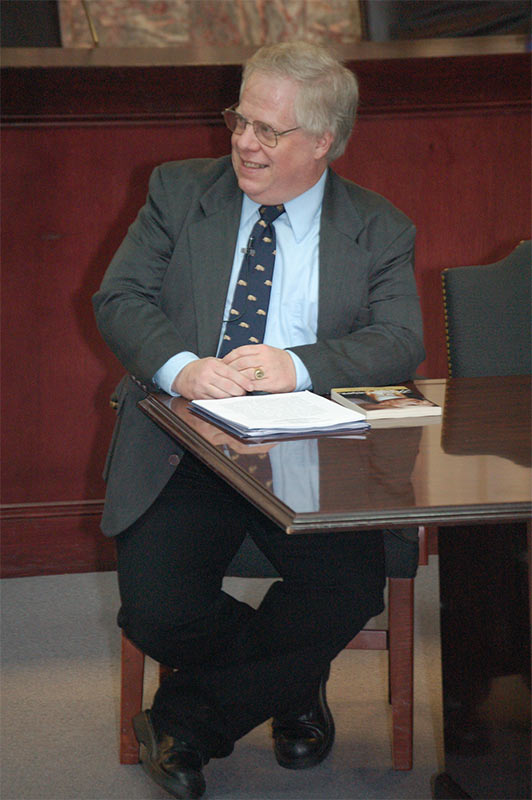 ---
APRIL 7, 2021
The winner of the 2019-2020 Malott Price for Recording Community Activism is This is Ohio: The Overdose Crisis and the Front Lines of a New America, by Jack Shuler (Counterpoint, 2020)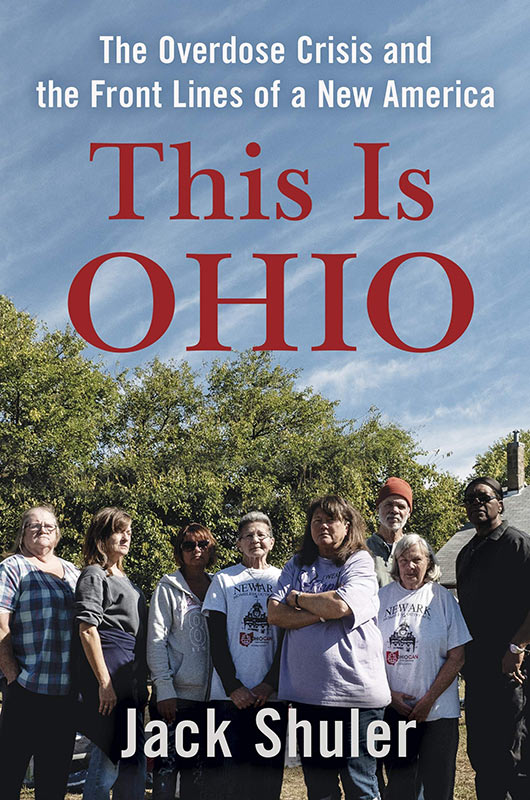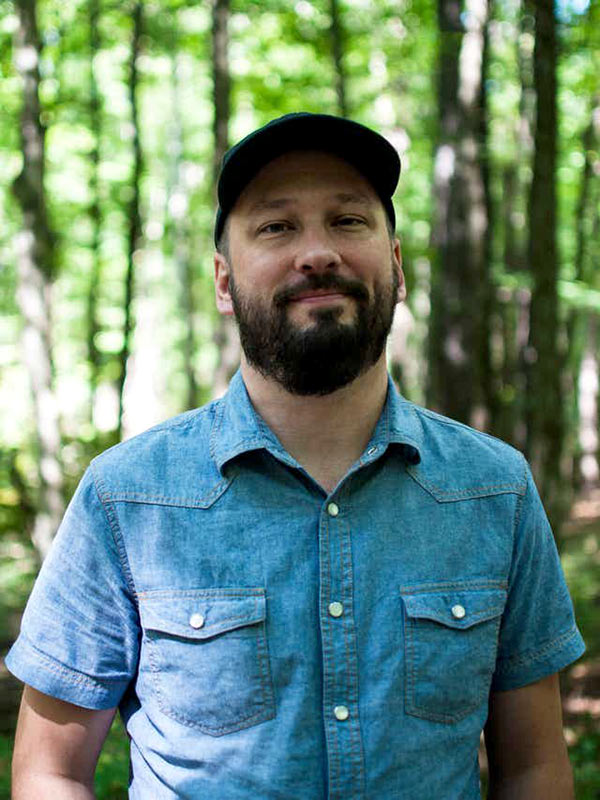 Jack Shuler demonstrates with compelling clarity that, when the drug-addicted and downtrodden join together to fight for themselves, they can overcome societal scorn, win some battles and gain dignity and humanity in the face of hostile courts and an economy that offers few viable options. Through the story of resistance and struggle in the small Ohio town of Newark, typical of many places in the US today, Shuler shows how shut-down factories, crumbling infrastructure, job loss and unresponsive government – not moral failure – lead to hopelessness and addiction. More importantly, he demonstrates that the solution lies with the organization and drive of those most affected. Not every battle is won and not every addict is saved. It is a steep climb back from impoverishment and drug dependence but only a fight led by those who are there and have been there offers real hope because only they can persuade other victims that they were not bound to lose and that they could be good to others and good for something. – D.G.
– – – – –
The finalist status for the 2019-2020 Malott Prize in Recording Community Activism is Beyond the Usual Beating: The Jon Burge Police Torture Scandal and Social Movements for Police Accountability in Chicago, by Andrew S. Baer (University of Chicago Press, 2020)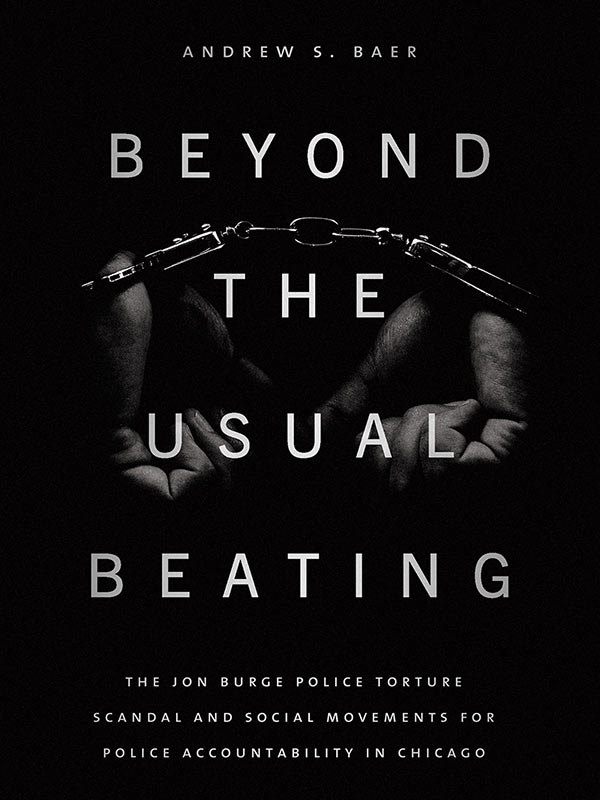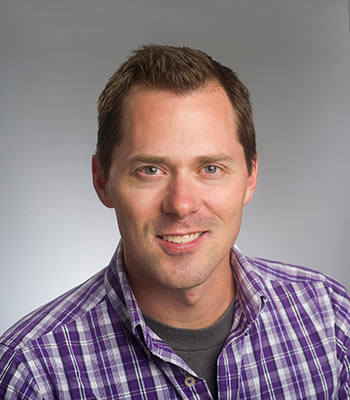 Andrew Baer's book could not be more timely in bringing to light the recent history of police brutality in a large midwestern city. The book focuses on what can only be called a systematic policy of torture under the leadership of police commander Jon Burge (with the explicit or implicit support of numerous Chicago mayors). It is also timely in describing the coordinated grass-roots efforts to address this injustice and push for systematic reform. Its focus on an era that followed the national civil rights movement, and on an especially vivid case of police misbehavior, makes the book an especially valuable contribution to our understanding of racial politics in the United States. What makes it even more significant is its careful analysis of a successful campaign, on the streets and in the halls of power, to eventually hold perpetrators accountable and change police behavior.
Baer brings a scholar's approach to this dramatic and pressing topic. He places the ability of a police chief to operate with impunity in the larger historical and political context of the backlash against the assertion of African-American rights in the 1960s and 1970s. He correctly emphasizes the deindustrialization that gutted many of Chicago's neighborhoods. Baer brings a similarly deep analysis to the activism that emerged in response to police torture and militarization, building on existing theories of social movements and political change. It is in this theoretical and political context that Baer is able to make the larger lessons of this dark chapter of Chicago history particularly persuasive. What the book may lack in narrative pace, it more than makes up for in a rich and deep analysis of an important topic. Those attempting to draw lessons and forge strategies for current anti-racist police reform movements would do well to immerse themselves in the details of this fine, comprehensive and moving account. – F.S.
---
MARCH 29, 2021
The Winner of the 2020 David J. Langum, Sr. Prize in American Historical Fiction Is The Cold Millions by Jess Walter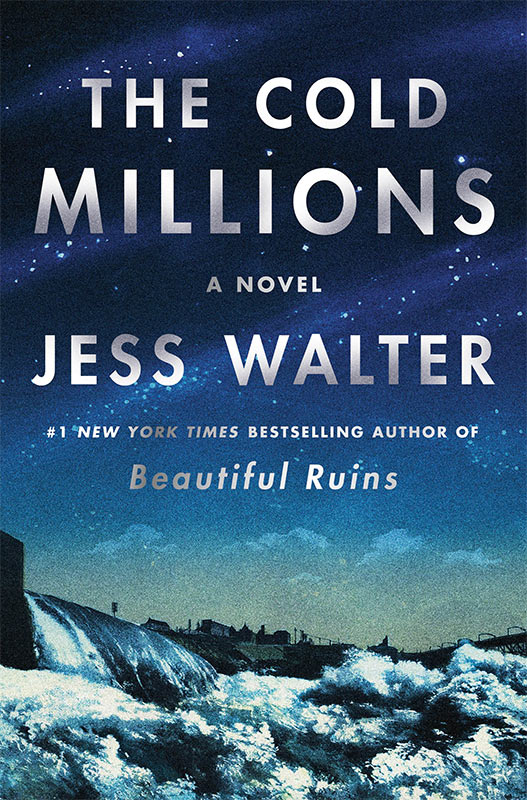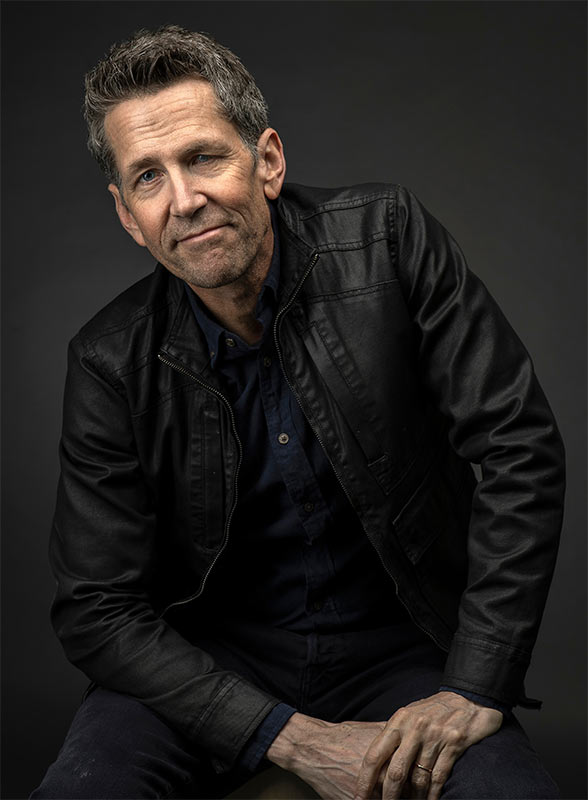 Jess Walter's The Cold Millions is a novel of the burgeoning Pacific Northwest that presents history through an engaging storytelling voice brimming with both humor and pathos. In the early 20th Century, Ryan "Rye" Dolan, a 16-year-old orphan, sets off from Montana in search of his older brother, Gregory (Gig). Finally reuniting in Washington state, Rye and Gig ride the rails, attempting to make ends meet amidst obstacles that include ruthless employers, corrupt job agencies, and Gig's less than responsible approach to life. This approach leads Gig to join a group of idealists and later the Industrial Workers of the World. Rye is less than taken with the unions, which he sees as a sure-fire ticket to jail and beatings from local law enforcement. Despite his misgivings, Rye is pulled into the middle of the workers' rights struggle when a beautiful young activist (the historical Elizabeth Gurley Flynn), travels to Spokane to stir things up. In a desperate attempt to free Gig from imprisonment for his union activities, Rye is forced into a devil's bargain with a dangerous mining magnate. The history of this period of labor unrest is woven seamlessly into the plotting, allowing The Cold Millions to illuminate an era that is often overlooked. Walter's characterization and multiple narrative perspectives, from Pinkertons to burlesques, add even more color to an already vibrant portrayal of the tramp lifestyle amid the industrialization of the Pacific Northwest. The result is an entertaining and riveting read. – B.L.
– – – – –
Finalist for the 2020 David J. Langum, Sr. Prize in American Historical Fiction Is The Book of Lost Light by Ron Nyren (Black Lawrence Press, 2020)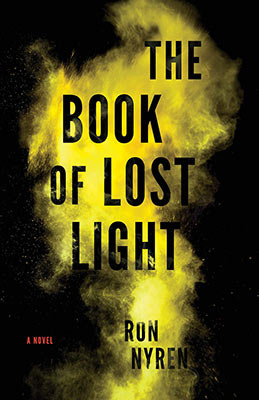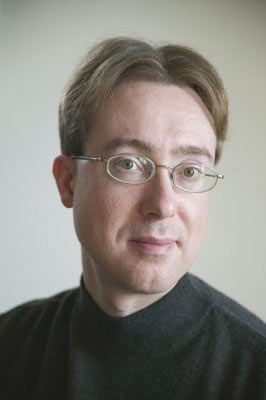 Set in San Francisco and surrounding areas at the turn of the 19th century, this novel portrays the activities of an eccentric tiny family. The father, Arthur, is a portrait photographer, mechanical genius, and a somewhat unstable man. His wife died in the childbirth of their son Joseph, and the family is saved by the arrival of Arthur's orphaned niece. She herself is a bit eccentric, but stable enough to keep Arthur in reality and to serve as a surrogate mother to Joseph. Arthur has some peculiar theories about the nature of time, and how he might capture the essence of time by taking a photograph of his unclothed son, Joseph, in the same pose at the exact same time of each and every day. The dynamics between father and son form the heart of this novel, and the reader can anticipate the time when Joseph as an adolescent ultimately rebels.
The prose is engaging and the descriptive passages illuminative. We read a vivid description of the San Francisco earthquake and its effects on the everyday citizenry of San Francisco. There is much here on the history of photography. Before Joseph was born, Arthur worked for Eadweard Muybridge, an actual historical person, at his experiments with the photography of motion that he conducted at Leland Stanford's farm. There is considerable discussion of Muybridge and his and other early photographers' work, and this gives the reader a good sense of the period and a feel for technological innovation in photography during this period. The book feels fresh. – D.J.L., Sr.
---