The winner of the 2022 David J. Langum, Sr. Prize in American Historical Fiction is Mercury Pictures Presents, by Anthony Marra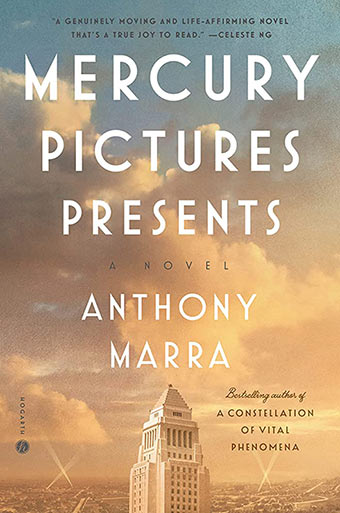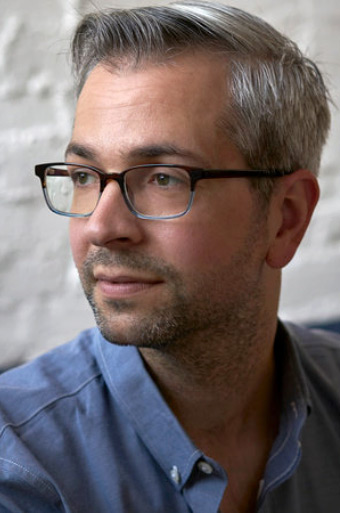 Anthony Marra's gripping Mercury Pictures Presents explores an unusual and carefully researched perspective into World War 2. Split between Hollywood and an Italian prison camp, the novel follows several interconnected lives at the point when America is just about to enter the war and shortly after. At the centre is Maria Lagana, an Italian political prisoner's daughter and ambitious associate producer for a B-movie studio, "a job that demanded the talents of a general, diplomat, hostage negotiator, and hair-dresser". The novel plays with viewpoint, surveillance and artifice. In a sudden reversal, Mercury Pictures shifts from defending itself in Congressional hearings about promoting pro-war messages to producing propaganda films for the War Department. Ultimately, they combine enemy propaganda and scenes produced in the studio rather than actual footage as "soundstage skirmishes look more realistic than the real ones". While covering a full cast and wide geographic scope, Marra creates richly realized characters in vivid prose. Throughout, the story is comic, absurd and touching. – V.L.
–   –   –   –   –
The finalist of the 2022 David J. Langum, Sr. Prize in American Historical Fiction is The Magic Kingdom, by Russell Banks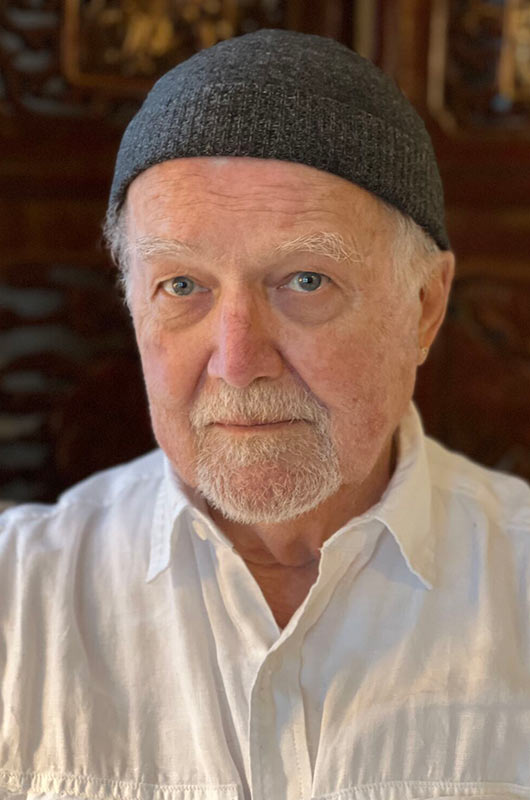 The protagonist, Harley Mann, then an eccentric and somewhat crotchety old man, dictated these fictional memoirs into a tape recorder on the porch of his modest home in St. Cloud, Florida. Mann's early years were spent with his family in an Indiana Ruskinite commune. The father's ideological differences caused the family to move. This rigid adherence to principle ultimately hurt his son, Harley, as well. They settled in Florida in miserable conditions. The father then died, and Mann's mother made a connection with a Shaker colony, New Bethany, located in the general vicinity of the present-day Disney World.
They arrived in New Bethany in 1902, and Mann grew into early adulthood there as a trusted young man who could not formally become a Shaker until he was 21. At age 12 he met Sadie Pratt, a sufferer from consumption and who lived at a hospital colony near New Bethany. When the hospital collapsed financially, she moved to New Bethany. Mann gradually fell into an obsessive love for Sadie, and after she moved to New Bethany they became lovers. We know that Pratt was attractive and about six years older than Mann, but not much else. Although one might ordinarily think of her as an undeveloped character, we must bear in mind that the entire affair is told, long after the fact, by an old man recalling an obsessive love. Pratt's condition turns to the worse, and she dies, in a tangle of circumstances that result in Pratt's accusation to the authorities that the leading elders over-administered her morphine. In turn, this leads the Shaker community to shun their accuser.
It is unusual that an historical novel dwells on the Shakers, but here they are given full attention, showing their beliefs, rituals, and practices. Another feature of the book, also fresh, is its consideration of riverboats as the usual method of transportation in middle Florida in the early 20th century. The book is engaging, and the narrative voice holds the reader well. – D.J.L. Sr.
---