The winner of the 2021 David J. Langum, Sr. Prize in American Historical Fiction is Ridgeline, by Michael Punke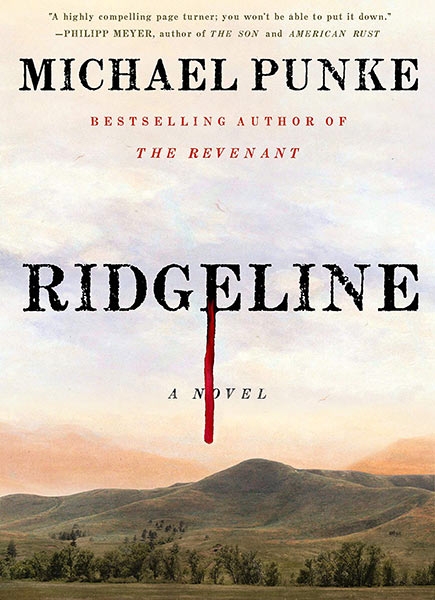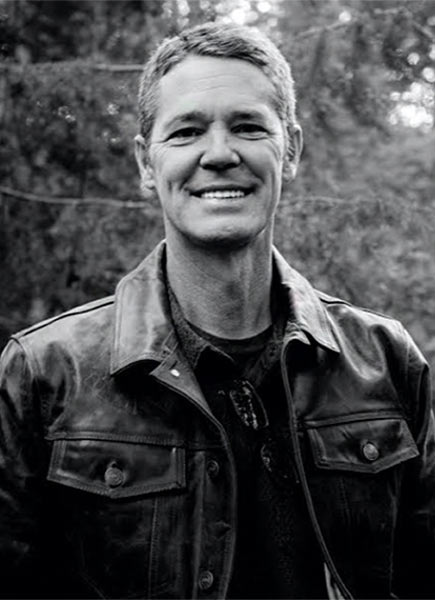 This is the story of a battle that delivered the U.S. Army its second largest loss of the Indians Wars, exceeded only by Custer's debacle at the Little Big Horn. American accounts commonly refer to this as the Fetterman Fight or Fetterman massacre, occurring near Fort Phil Kearny in Wyoming. The local Indian tribes in a rare example of co-operation assembled over 1,000 warriors, and then used a strategy of decoy to lure about 80-100 American soldiers into a tight canyon around which the Indian warriors were hidden. Using a clever system of signals, the Indians were able to charge the Americans at a single instant and annihilate them.
It is more than just a war story in that the author carefully covers the Indian motivations. Well-told through fiction, entire chapters cover their historical grievances that led to this particular encounter and their careful planning. It is well-written and loaded with history, from both the American and the Indian perspectives. The book is an even-handed work of excellent fiction, loaded with history brought out in the narrative without being in the least bit pedantic or tendentious. A skillful job. – D.J.L., Sr.
–   –   –   –   –
The finalist of the 2021 David J. Langum, Sr. Prize in American Historical Fiction is When the Stars Rain Down, by Angela Jackson-Brown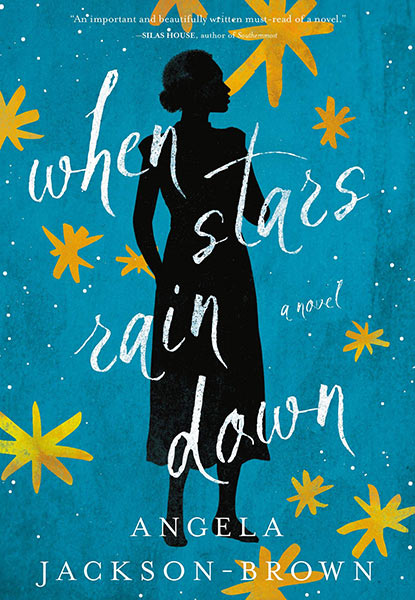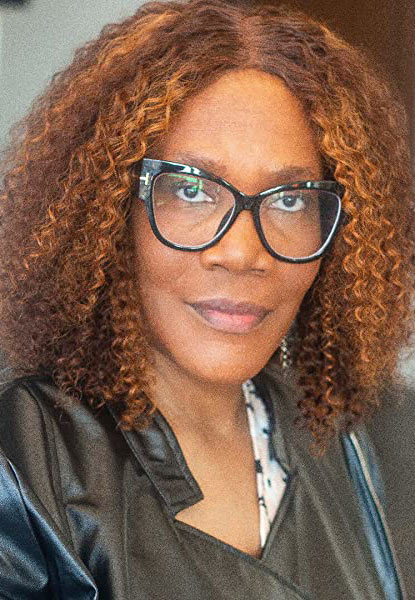 When the Stars Rain Down is a coming-of age story set in small-town Georgia in the 1930s. The summer heat is oppressive, as is the sense of foreboding for teenager Opal. Opal lives in "Colored Town," an enclave of African-American residents of the fictional town Parsons. With her grandmother, Opal works as a housekeeper for a family she has known for her entire life and considers family. However, the strength of this bond is tested during several horrific incidents of racial violence in the town. These events force Opal to examine her relationship with her employers and community. In a simple and absorbing style, the novel draws the reader into Opal's rich and complex inner life as she negotiates romance, religion and emotional labor and pain. With its tightly drawn historical context and characters, When the Stars Rain Down is a timely book. – V.L.
---