The winner of the 2019-2020 Malott Price for Recording Community Activism is This is Ohio: The Overdose Crisis and the Front Lines of a New America, by Jack Shuler (Counterpoint, 2020)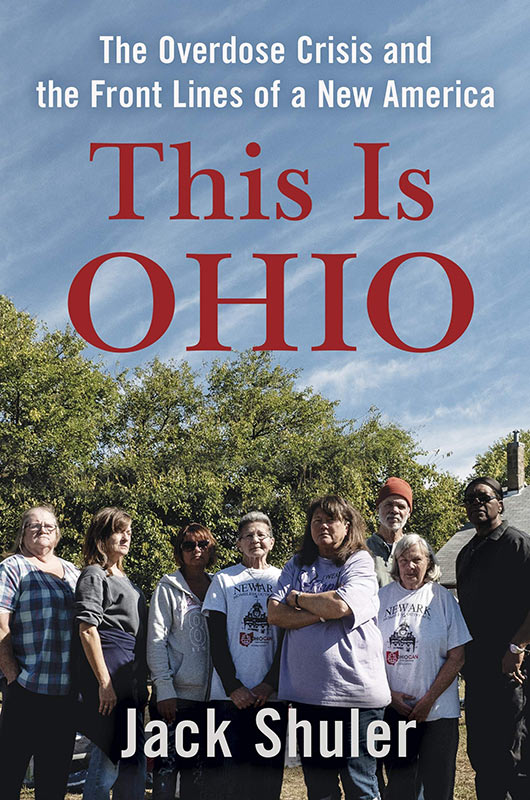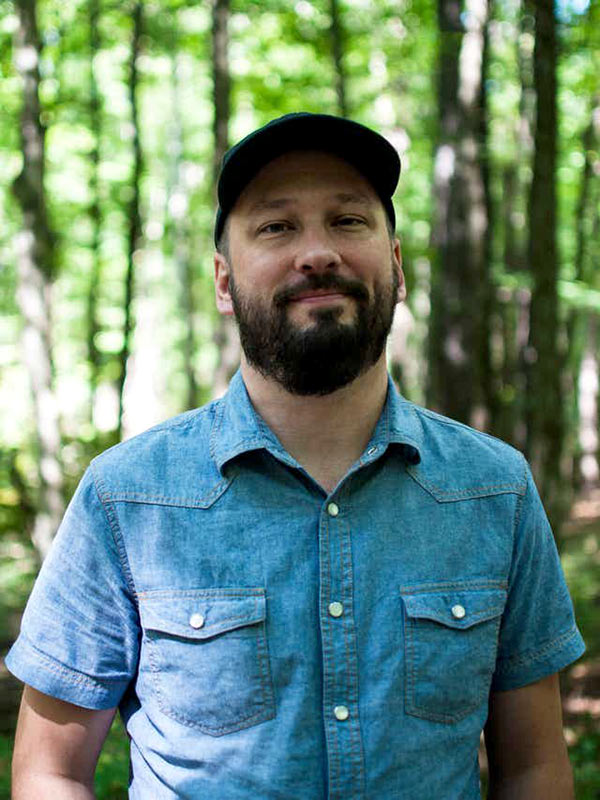 Jack Shuler demonstrates with compelling clarity that, when the drug-addicted and downtrodden join together to fight for themselves, they can overcome societal scorn, win some battles and gain dignity and humanity in the face of hostile courts and an economy that offers few viable options. Through the story of resistance and struggle in the small Ohio town of Newark, typical of many places in the US today, Shuler shows how shut-down factories, crumbling infrastructure, job loss and unresponsive government – not moral failure – lead to hopelessness and addiction. More importantly, he demonstrates that the solution lies with the organization and drive of those most affected. Not every battle is won and not every addict is saved. It is a steep climb back from impoverishment and drug dependence but only a fight led by those who are there and have been there offers real hope because only they can persuade other victims that they were not bound to lose and that they could be good to others and good for something. – D.G.
– – – – –
The finalist status for the 2019-2020 Malott Prize in Recording Community Activism is Beyond the Usual Beating: The Jon Burge Police Torture Scandal and Social Movements for Police Accountability in Chicago, by Andrew S. Baer (University of Chicago Press, 2020)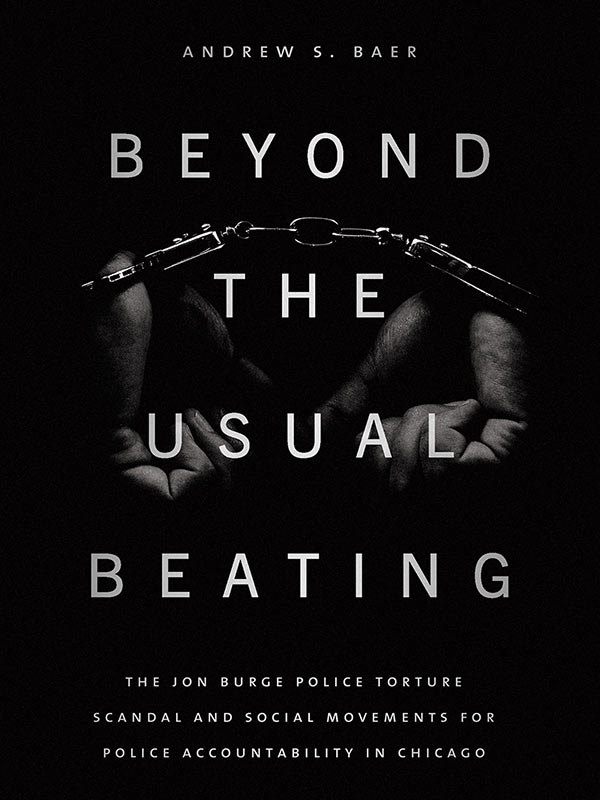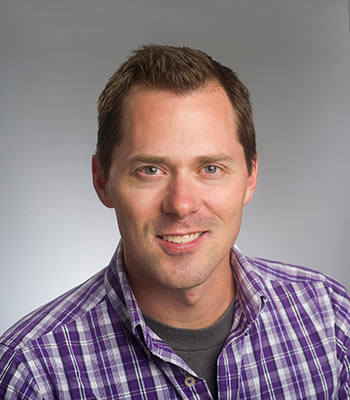 Andrew Baer's book could not be more timely in bringing to light the recent history of police brutality in a large midwestern city. The book focuses on what can only be called a systematic policy of torture under the leadership of police commander Jon Burge (with the explicit or implicit support of numerous Chicago mayors). It is also timely in describing the coordinated grass-roots efforts to address this injustice and push for systematic reform. Its focus on an era that followed the national civil rights movement, and on an especially vivid case of police misbehavior, makes the book an especially valuable contribution to our understanding of racial politics in the United States. What makes it even more significant is its careful analysis of a successful campaign, on the streets and in the halls of power, to eventually hold perpetrators accountable and change police behavior.
Baer brings a scholar's approach to this dramatic and pressing topic. He places the ability of a police chief to operate with impunity in the larger historical and political context of the backlash against the assertion of African-American rights in the 1960s and 1970s. He correctly emphasizes the deindustrialization that gutted many of Chicago's neighborhoods. Baer brings a similarly deep analysis to the activism that emerged in response to police torture and militarization, building on existing theories of social movements and political change. It is in this theoretical and political context that Baer is able to make the larger lessons of this dark chapter of Chicago history particularly persuasive. What the book may lack in narrative pace, it more than makes up for in a rich and deep analysis of an important topic. Those attempting to draw lessons and forge strategies for current anti-racist police reform movements would do well to immerse themselves in the details of this fine, comprehensive and moving account. – F.S.
---