The winner of the 2021-2022 Malott Prize for Recording Community Activism is The Water Defenders: How Ordinary People Saved a Country from Corporate Greed, by Robin Broad and John Cavanagh, Beacon Press (Boston), 2021.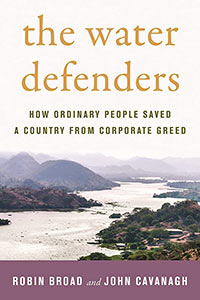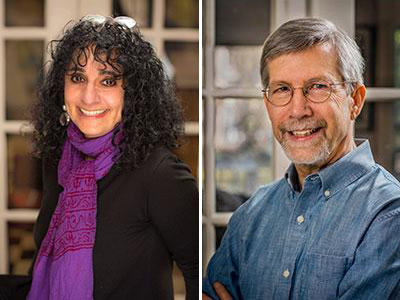 Robin Broad and John Cavanagh describe the courageous work of activists protecting their communities in northern El Salvador. Their activism transcended the boundaries of their small, densely populated nation, bringing in groups from around the world, but they remained devoted, above all else, to preserving their community in the face of exploitation by vast corporate and banking interests. The Water Defenders is a tale of community organizing in the globalized Twenty-First Century. It is told with passion and sophistication by its authors, and stands as a tribute to the bravery of local and global activists who worked to preserve the resources—both natural and human—of communities in El Salvador. In doing so, the authors prove to be richly deserving of the Malott Prize for Recording Community Activism. – F.S.
– – – – –
The finalist of the 2021-2022 Malott Prize for Recording Community Activism is Paradise Falls: The True Story of an Environmental Catastrophe, by Keith O'Brien, Pantheon Books (New York), 2022.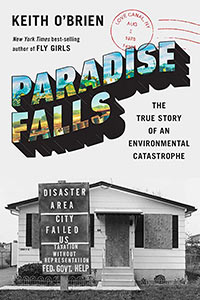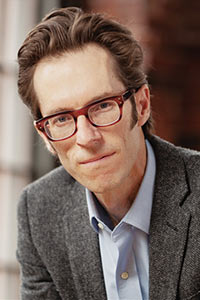 Keith O'Brien provides a vivid account of community activism in the infamous case that has come to be known as "Love Canal." In Paradise Falls, he combines a novelistic narrative with a reporter's eye to detail, to bring out the drama of a community besieged by environmental catastrophe, and their desperate, and ultimately heroic, efforts to hold corporations and governments accountable. His account seamlessly links their fight to larger political developments, but it never loses sight of the aspirations of people living in the community of Niagara Falls, NY, and their fight for justice. – F.S.
---