The winner of the 2017-2018 Malott Prize for Recording Community Activism is What the Eyes Don't See: A Story of Crisis, Resistance, and Hope in an American City, by Mona Hanna-Attisha (One World/Penguin Random House, 2018).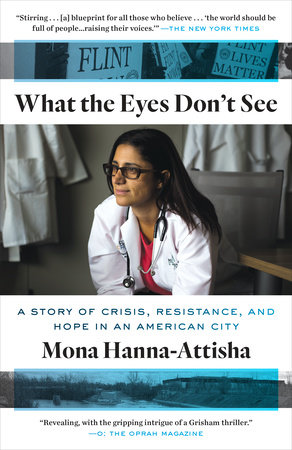 Mona Hanna-Attisha tells a compelling story of injustice, protest, and partial redemption. She does this as the person most responsible for unearthing the truth about Flint, Michigan's water crisis. Her highly personal account brings the drama directly to the reader, as she draws on her perspective as a pediatrician caring for the most vulnerable victims of the lead crisis. Hanna-Attisha directly holds the local, state, and national officials responsible for a set of inexcusable decisions.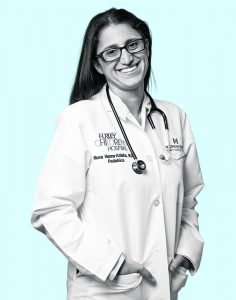 At the same time, her in-depth account shows the pressures that led officials to systematically undervalue the lives and health of Flint citizens. It is an added bonus that she brings in her family's experience as immigrants from the Middle East slowly putting down roots in the Midwestern community that is at the heart of the drama. This book is a tribute to Dr. Hanna-Attisha's skill as an author and an activist. She leaves the reader with no illusions about the entrenched nature of the forces behind the Flint water crisis. Yet this extraordinary book still leaves the reader inspired. – FS
The finalist status for the 2017-2018 Malott Prize for Recording Community Activism goes to Unlikely Alliances: Native Nations and White Communities Join to Defend Rural Lands, by Zoltán Grossman (University of Washington Press, 2017).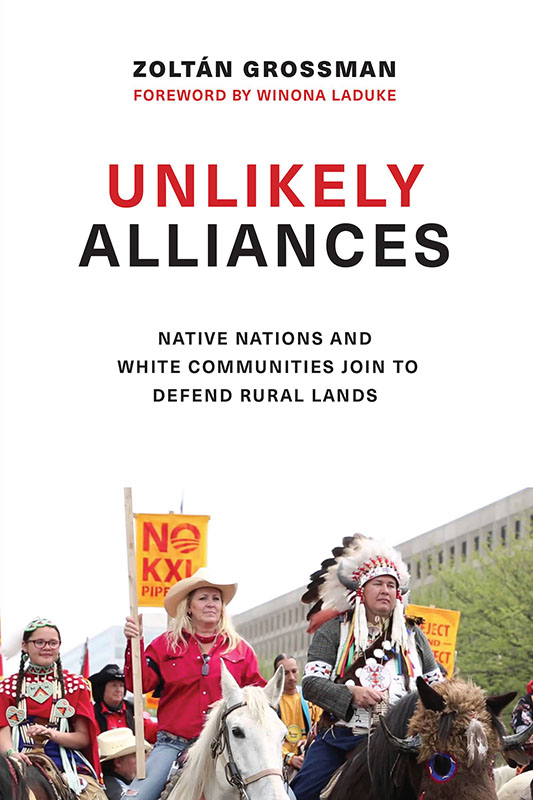 The title accurately describes this book's contents. Native tribes and their non-Indian neighbors often form alliances when they are mutually confronted by an outside threat, for example an oil pipeline, a dam, or a mine.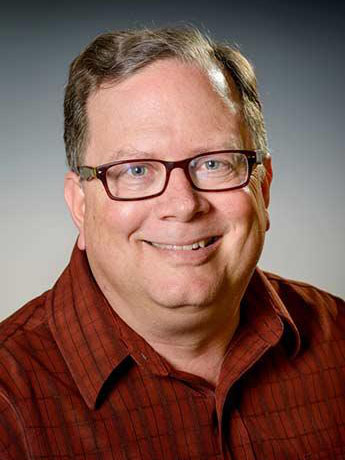 Contemporary conflicts between natives and non-Indians are well-described, but the bulk of the book details the phenomenon of alliances formed after a mutual danger appears. Less commonly, blending of interests can be derived from sources other than an outside threat. For example, the non-Indian population of Wallowa Valley, Oregon has been remarkably facilitative of the Nez Perce tribe's partial return to their ancestral lands. The non-Indian community stands to gain from the great tourist interest in the Nez Perce and their ceremonies held in Wallowa Valley. The book is well-written and accessible to the educated general reader. For those wanting more detail, copious endnotes are provided. – DJL, Sr.
---