The Winner of the 2020 David J. Langum, Sr. Prize in American Legal History is Sara Mayeux's Free Justice: A History of the Public Defender in Twentieth-Century America (University of North Carolina Press, 2020). Mayeux is associate professor of law and associate professor of history at Vanderbilt.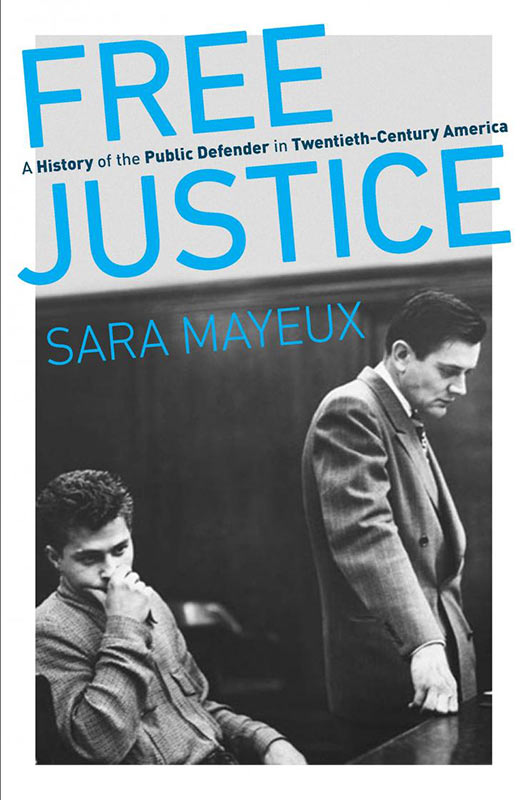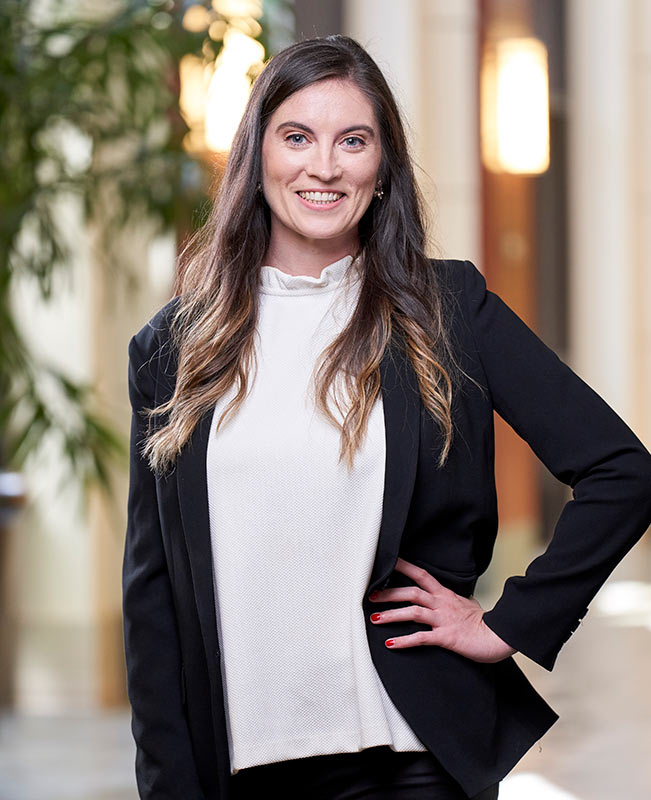 This important, beautifully written book explores the emergence of the public defender during long Progressive era, a time when the United States faced the same paradox of poverty amid progress and wealth against commonwealth that it confronts today. The idea took wings even though white-shoe lawyers considered indigent criminal defense a job for private charity and equated public defense with socialism and totalitarianism. As was so often the case, the Cold War turned everything upside down. By the mid-twentieth century, elites had repurposed the public defender as a weapon of anticommunism, a way of showing American law's special respect for individual rights—a way of vindicating the constitutional rights of defendants, especially the right to counsel that the Warren Court supposedly guaranteed in Gideon v. Wainwright. Mayeux powerfully challenges the standard interpretation that states were moving towards establishing public defender offices in the North and West and that Gideon accelerated that movement only in the South, where white supremacy reigned. She shows us how Gideon transformed the provision of legal services to criminal indigents across the United States—not always for the better. A big book that shows the legal profession and public defenders shaping and being shaped by society, Free Justice is neither a feel-good story nor another "lost promise of Gideon and the Warren Court" account. Mayeux brilliantly shows us roads not taken, highlights contingency, and shows us how matters might have turned out differently. And in reminding us of that, she enables us to imagine a more hopeful future. – L.K.
– – – – –
The Finalist of the 2019 David J. Langum, Sr. Prize in American Legal History is Richard B. Bernstein's The Education of John Adams (Oxford University Press, 2020). Bernstein is an adjunct professor at New York Law School.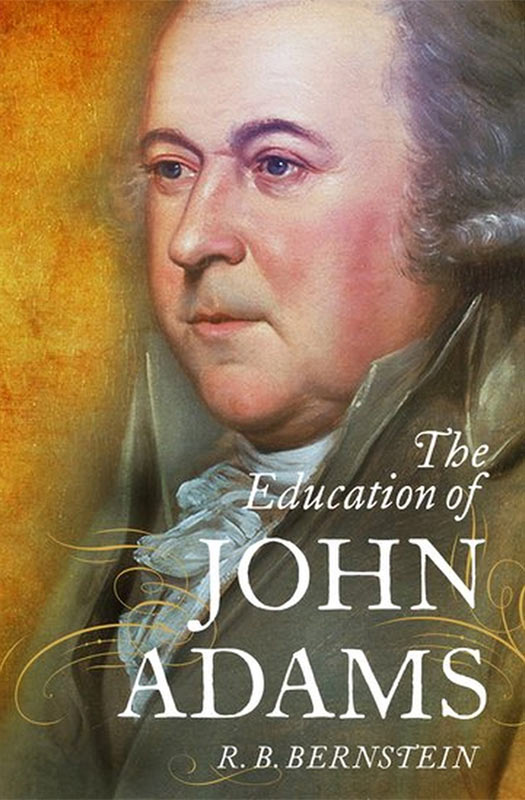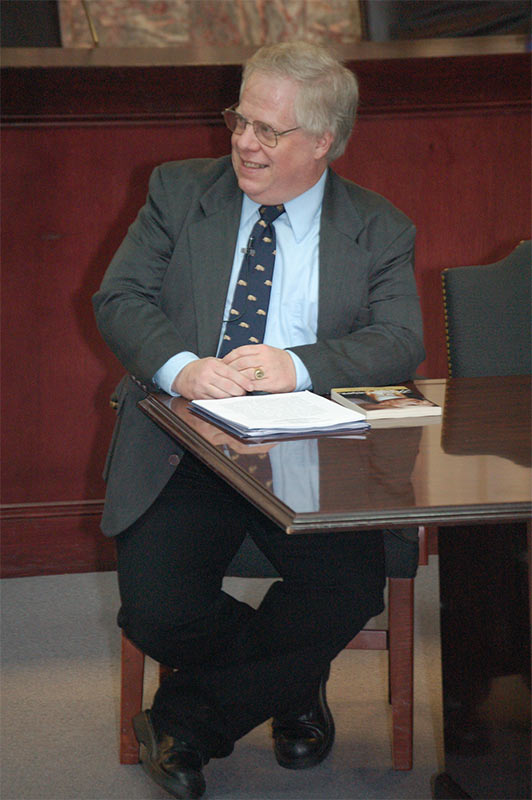 ---